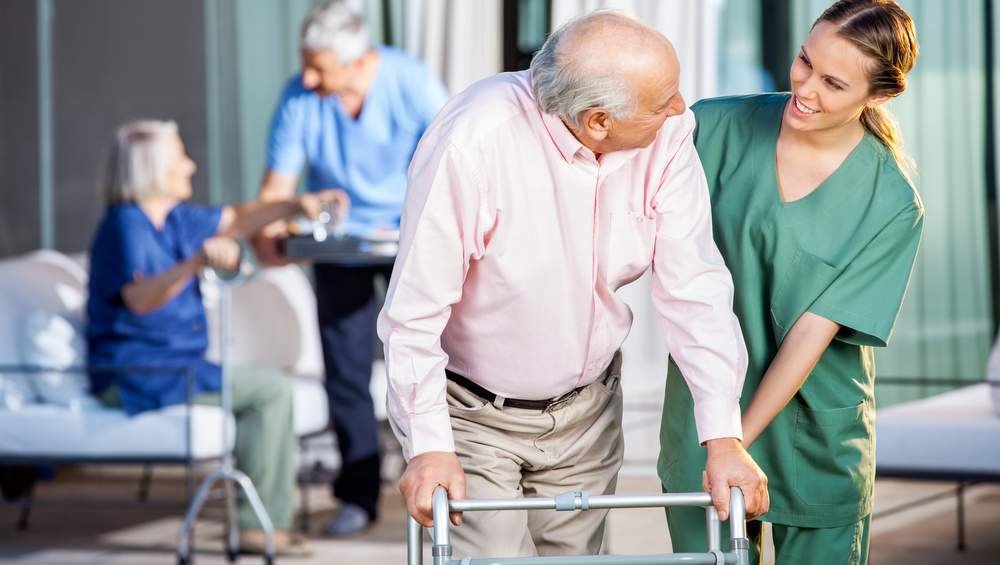 Duties of a Carer
Assist clients with meeting their personal hygiene needs, grooming, toileting needs and continence care
Assist clients to go to bed and promote comfort
Support the client with mobilising safely whilst using their preferred mobility aids
Assist the client with eating and drinking
Assist clients with activities and mental stimulation
Reading letters
Helping clients receive and make phone calls
Keeping a note of their appointments and other arrangements
Making, heating or preparing light meals, and preferred drinks – assist with feeding if required.
Reminding them or helping them to take their medication
Helping them to stand, walk or get out of the house
Washing, dressing, shaving, brushing their hair, managing their toilet needs
Getting them in or out of bed and making them comfortable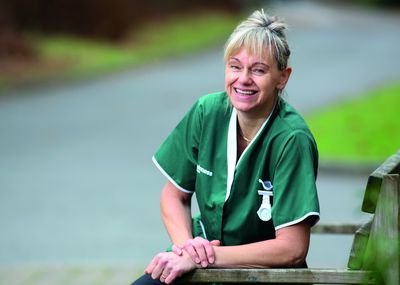 Requirements to join Ruby24/7
Verification of an applicant's identity by the checking of photo ID i.e. Passports, Driving Licenses, Visas, EU ID cards and Biometric Residence Permit card
Satisfactory DBS (Disclosure and Barring) check.
Two references from the applicants most recent employers.
These referees must be known to the applicant in a professional capacity and be of a senior grade.
Face to face interview by a trained person.
Applicant strengths, areas of work and training needs are discussed.
NVQ Level 2 or 3 is desirable but not essential.
Experience is desirable but not essential.
We will provide training and support.
Email Your Documents to: jobs@ruby24/7.co.uk